About Bay Area Trauma Center
Dr. Dedalus Hyde
MA, Psy.D.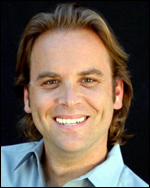 Dedalus Hyde, MA, Psy.D. is the founder and director of the Bay Area Trauma Center. Dedalus has worked in the mental health care field for the last 30 years, initially as a counselor with abused, abandoned and severely emotionally disturbed adolescents, and later as a Clinical Psychologist specializing in the treatment of trauma, depression, anxiety, and children and families. He founded and directed the Vesta Family Preservation Project, a wraparound program for children at imminent-risk of out-of-home placement at Full Circle Programs in San Rafael, and later served as Director of Community Based Services for Full Circle, overseeing the operations of a school-based program, a community clinic, the wraparound program and a mobile Parent-Child Interaction Therapy Clinic. He was Clinical Director of the Family Institute of Pinole, a nationally recognized training placement specializing in family therapy and trauma treatment, and was a founder of the Family Institute of Richmond, an agency specializing in the treatment of individual, family and community trauma. He is currently a faculty member at the Wright Institute, and provides training and consultation in Trauma Treatment, Family Therapy, Trauma-Focused CBT, EMDR, CBT for Depression and Anxiety, ADHD and Parent-Child Interaction Therapy at several different agencies and training institutes around the SF Bay Area.
CA License: PSY23019
Jamie Townsend, MFA
Intake Coordinator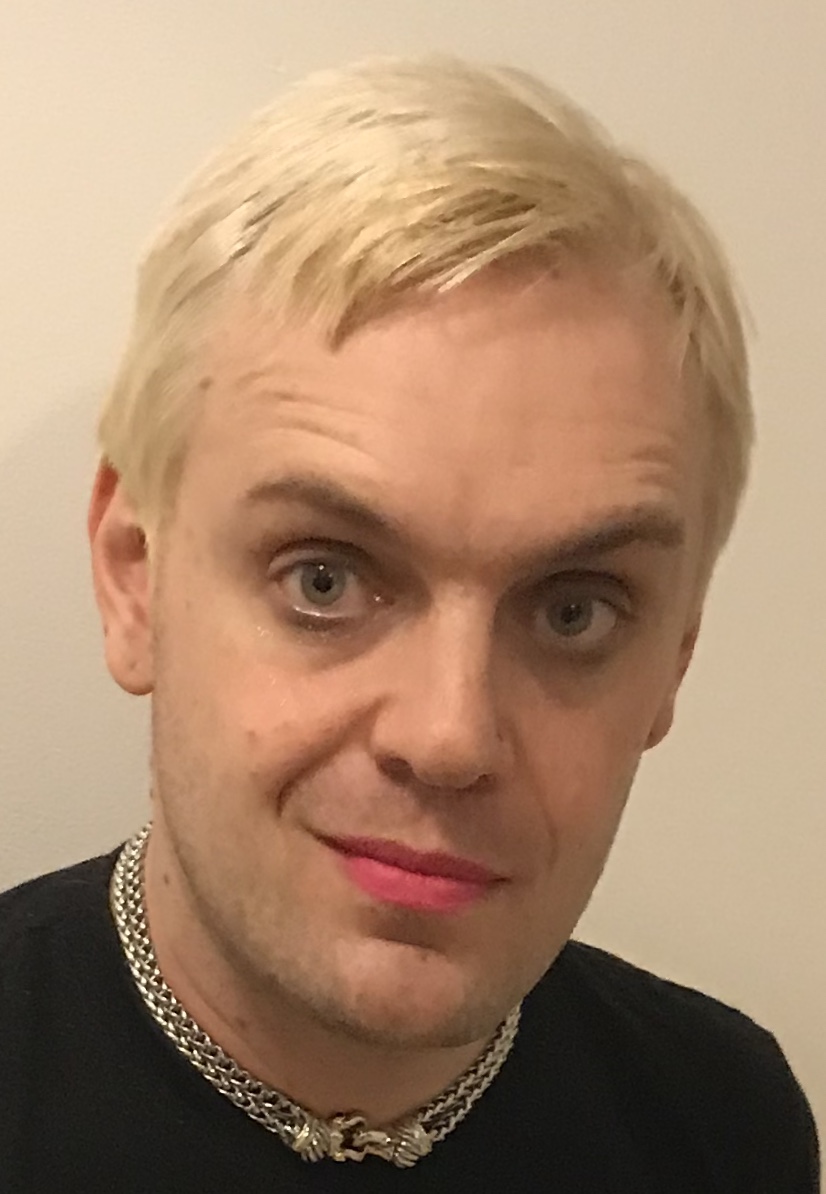 Jamie (pronouns they/them) is the intake coordinator for Bay Area Trauma Center. They are a former house counselor with over five years experience working directly with DSS and DMH adolescent clients and families to aid in rehabilitation and family reunification. They previously worked the Development Associate for St. Mary's Center, a full-spectrum nonprofit organization which provides essential services to improve the quality of life for at-risk seniors and preschoolers in the Bay Area.
Jamie is originally from the central Massachusetts and currently lives in West Oakland.