About Bay Area Trauma Center
Dr. Dedalus Hyde
MA, Psy.D.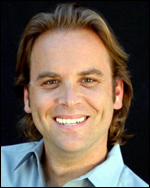 Dedalus Hyde, MA, Psy.D. is the founder and director of the Bay Area Trauma Center. Dedalus has worked in the mental health care field for the last 30 years, initially as a counselor with abused, abandoned and severely emotionally disturbed adolescents, and later as a Clinical Psychologist specializing in the treatment of trauma, depression, anxiety, and children and families. He founded and directed the Vesta Family Preservation Project, a wraparound program for children at imminent-risk of out-of-home placement at Full Circle Programs in San Rafael, and later served as Director of Community Based Services for Full Circle, overseeing the operations of a school-based program, a community clinic, the wraparound program and a mobile Parent-Child Interaction Therapy Clinic. He was Clinical Director of the Family Institute of Pinole, a nationally recognized training placement specializing in family therapy and trauma treatment, and was a founder of the Family Institute of Richmond, an agency specializing in the treatment of individual, family and community trauma. He is currently a faculty member at the Wright Institute, and provides training and consultation in Trauma Treatment, Family Therapy, Trauma-Focused CBT, EMDR, CBT for Depression and Anxiety, ADHD and Parent-Child Interaction Therapy at several different agencies and training institutes around the SF Bay Area.
CA License: PSY23019

Paige Pires de Almeida

MA, MFTI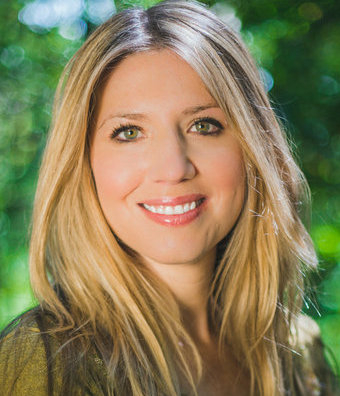 Paige Pires de Almeida, MA, MFTI is a psychotherapist committed to empowering individuals, couples and families through the therapeutic process. Using an integrative approach, she pulls from multiple orientations including attachment theory, EMDR, dialectical behavior therapy, cognitive-behavioral therapy, mindfulness techniques, motivational interviewing, control mastery theory, and modern psychodynamic theory. Paige enjoys working with people across the lifecycle, particularly teens and young adults.
Paige has a Master's degree in Counseling Psychology from the Wright Institute in Berkeley, California, and a Law (LLB Hons) degree from the University of Manchester in the United Kingdom. Her traineeship and first year internship were completed at Family Service Agency of Marin. In addition to graduate school, Paige has extended clinical training and experience in Dialectical Behavioral Therapy (DBT), a form of therapy that combines cognitive-behavioral therapy (CBT) with Eastern meditation practices. She has completed Level 1 and Level 2 training in Eye Movement Desensitization and Reprocessing (EMDR), an integrative psychotherapy approach that has been extensively researched and proven effective for the treatment of trauma. Paige is currently in private practice at the Bay Area Trauma Treatment Center in Marin County, and the Petaluma Counseling Center in Petaluma, CA.


Dr. Carmelinda Mann
MA, Ph.D.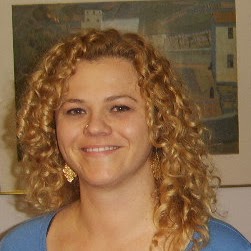 Dr. Mann works with couples, families, children, and adults and her areas of specialty include family therapy, childhood trauma, PTSD, ADHD, delinquency, anxiety, depression, and assessment. Dr. Brewer offers a mindfulness-based approach, combining Cognitive Behavioral Therapy, Systems Theory, Relational Therapy, EMDR, Parent Child Interaction Therapy (PCIT). She facilitates the development of a supportive relationship in which clients feel understood so they can safely explore their internal world. She supports couples and families in developing empathy so that interactions become more connected and thoughtful. Dr. Brewer is currently an Adjunct Professor at John F. Kennedy University.

Jamie Townsend, MFA
Intake Coordinator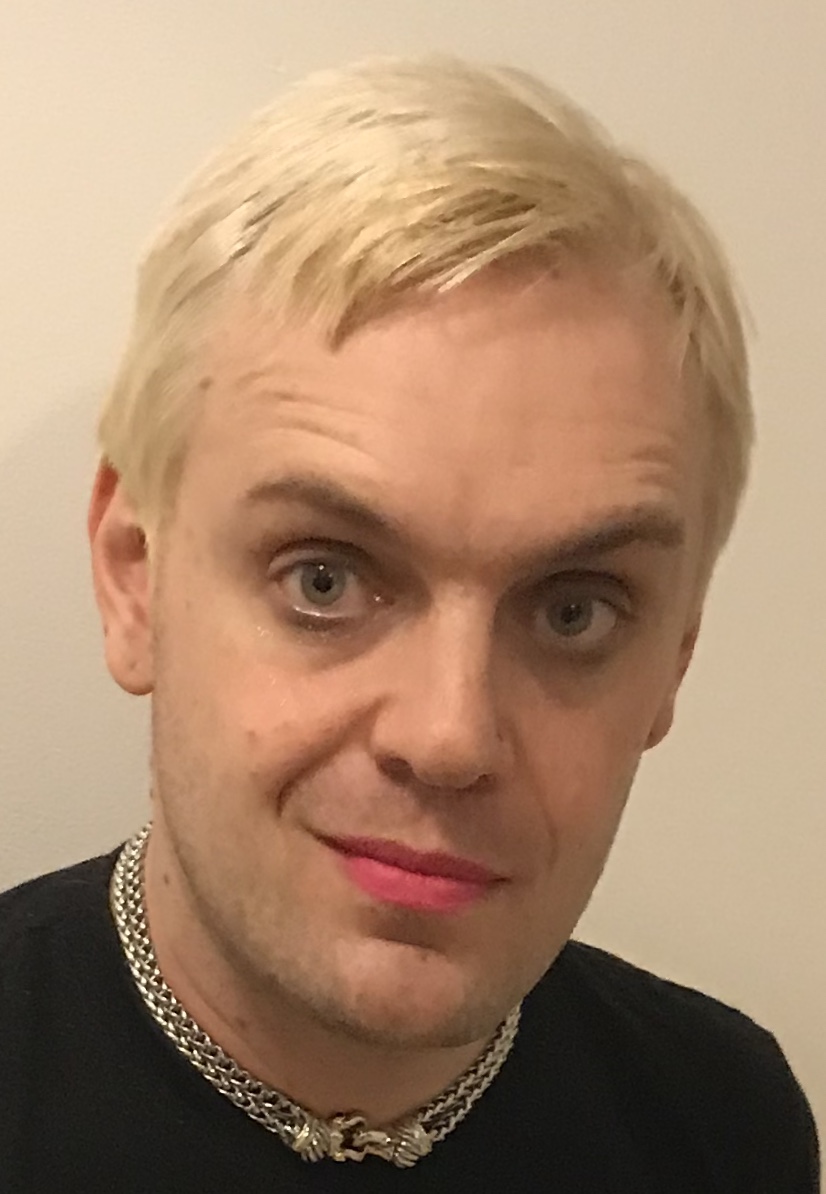 Jamie (pronouns they/them) is the intake coordinator for Bay Area Trauma Center. They are a former house counselor with over five years experience working directly with DSS and DMH adolescent clients and families to aid in rehabilitation and family reunification. They previously worked the Development Associate for St. Mary's Center, a full-spectrum nonprofit organization which provides essential services to improve the quality of life for at-risk seniors and preschoolers in the Bay Area.
Jamie is originally from the central Massachusetts and currently lives in West Oakland.