About Bay Area Trauma Center
Dr. Dedalus Hyde
MA, Psy.D.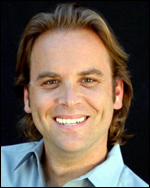 Dedalus Hyde, MA, Psy.D. is the founder and director of the Bay Area Trauma Center. Dedalus has worked in the mental health care field for the last 30 years, initially as a counselor with abused, abandoned and severely emotionally disturbed adolescents, and later as a Clinical Psychologist specializing in the treatment of trauma, depression, anxiety, and children and families. He founded and directed the Vesta Family Preservation Project, a wraparound program for children at imminent-risk of out-of-home placement at Full Circle Programs in San Rafael, and later served as Director of Community Based Services for Full Circle, overseeing the operations of a school-based program, a community clinic, the wraparound program and a mobile Parent-Child Interaction Therapy Clinic. He was Clinical Director of the Family Institute of Pinole, a nationally recognized training placement specializing in family therapy and trauma treatment, and was a founder of the Family Institute of Richmond, an agency specializing in the treatment of individual, family and community trauma. He is currently a faculty member at the Wright Institute, and provides training and consultation in Trauma Treatment, Family Therapy, Trauma-Focused CBT, EMDR, CBT for Depression and Anxiety, ADHD and Parent-Child Interaction Therapy at several different agencies and training institutes around the SF Bay Area.
CA License: PSY23019
Jamie Townsend, MFA
Intake Coordinator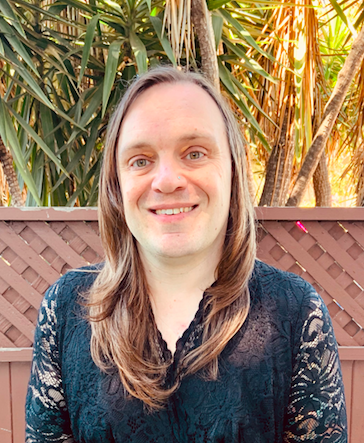 Jamie (pronouns they/them) is the intake coordinator and office manager for the Bay Area Trauma Center. They are a former house counselor, working directly with DSS and DMH adolescent clients and families to aid in rehabilitation and family reunification. They previously worked as the Development Associate for St. Mary's Center, a full-spectrum nonprofit organization that provides essential services for at-risk seniors and preschoolers in Oakland, and they currently provide support for a range of mental health service providers in the East Bay. They are also a widely publisher poet and essayist. Jamie is originally from central Massachusetts and currently lives in West Oakland with their family.

Danielle Ramos
Neurofeedback Technician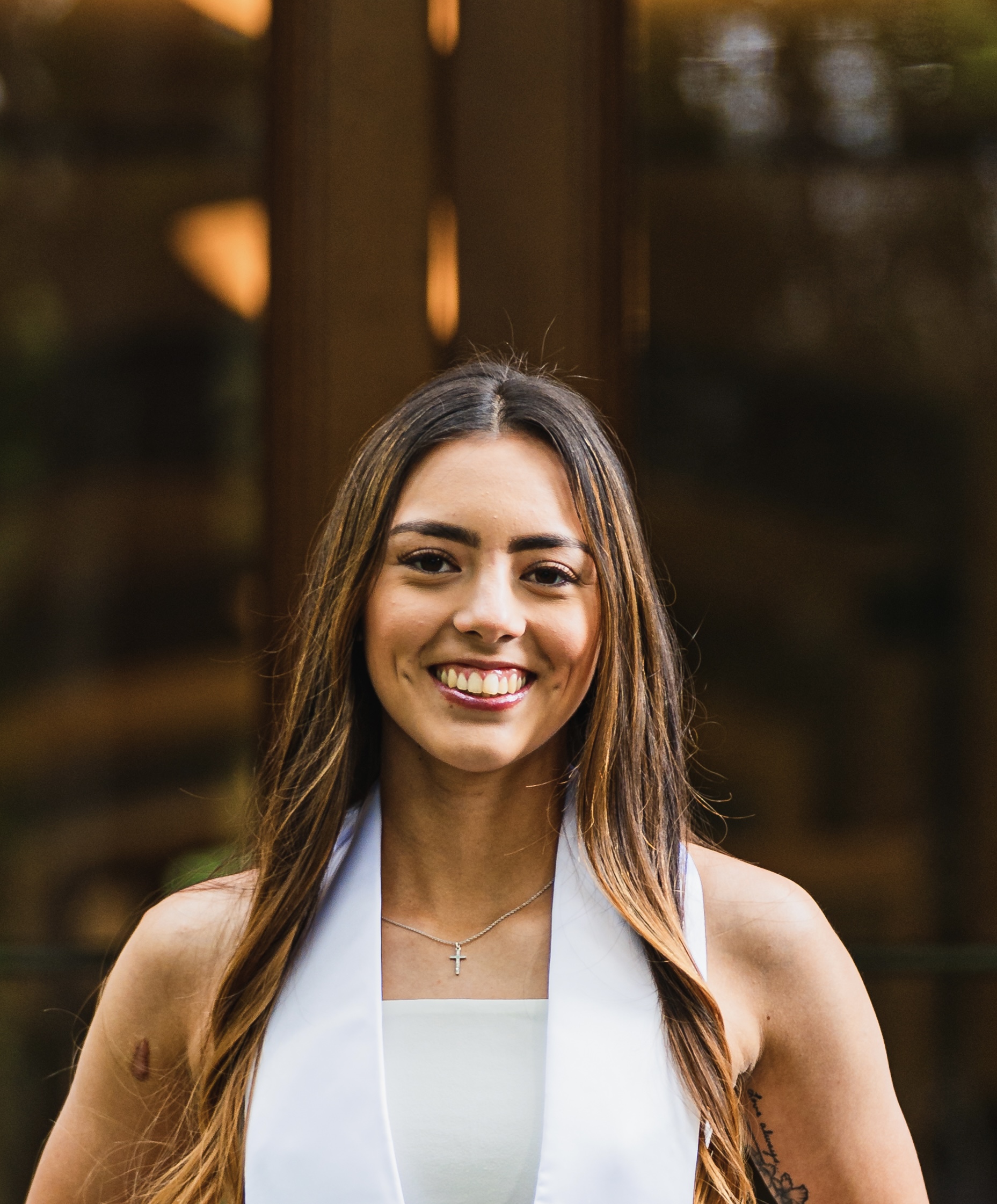 Danielle Ramos is a recent graduate from Dominican University of California who obtained a Bachelor's of Science in Psychology with minors in Cognitive Experimental Science and Clinical Counseling Science. Danielle has always had a passion for helping others and being an advocate for mental health. Along with her position at Bay Area Trauma Center as a Neurofeedback Technician, she also works for St. Vincent's Home for Boys as a Youth Care Worker and works directly with undocumented minors entering the United States, providing them with constant care and being a person they can trust to build a bond with while they enter a new phase in their lives. She works to provide similar care with the clients she serves here at Bay Area Trauma Center by being a trustworthy, judgment-free, warm, and welcoming person who will be there alongside you as you progress through your journey of Neurofeedback training. A fun fact about Danielle is that she loves sports and grew up playing many of them which resulted in her having the amazing opportunity of playing collegiate softball for Dominican University during her 4 years there.

Ingrid Sommer
Bookkeeper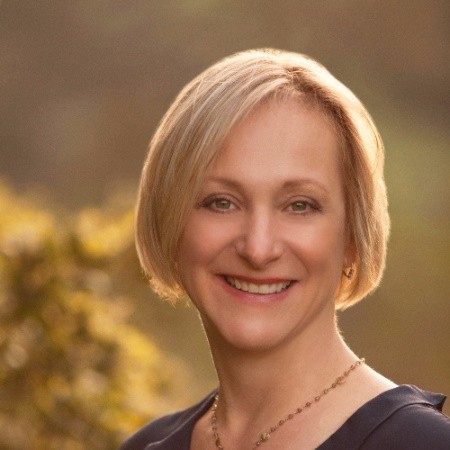 Ingrid has had a varied project-based career in Management Consulting, Startup and Business Planning, and Event Management. She has traveled around the world with a couple of America's Cup campaigns, relocated Lucasfilm companies to the Presidio and managed high-end art collections for clients. Finally settling down back in her hometown of San Rafael to raise her family, she is happy to provide accounting support to non-profits and clients in all industries. She is excited to be part of the Bay Area Trauma Center team.