Welcome to the Bay Area Trauma Center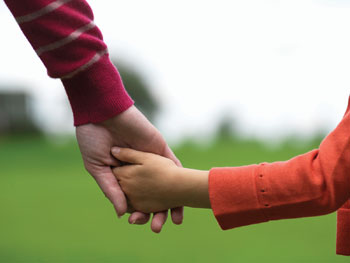 At the Bay Area Trauma Center, our mission is to help people who have been impacted by trauma to lead healthier, happier and more productive lives. Our clinicians are trained in the most current and empirically validated methods of trauma treatment, and offer a range of therapeutic techniques and interventions proven to alleviate the symptoms commonly associated with experiencing a traumatic event. Whether you have suffered from a car accident, the death of a loved one, or years of abuse or torture, our therapists can help you.
As proven experts in the trauma treatment field, we will help you understand and overcome your trauma response. We provide assessment, education, medication management and psychotherapy in order to provide our clients with the best treatment possible. We are also trained in the treatment of issues commonly associated with trauma, such as depression, anxiety, phobias, ADHD, and relationship problems.
For a free phone consultation or to set up an appointment, please call:
415-963-9694


or email us at